World Class Training Partnership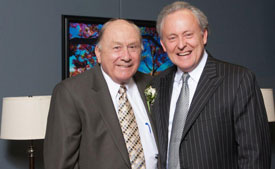 Through the synergistic efforts of Dr. Elmer Towns and Dr. James O. Davis, the Global Church Network has forged a global relationship through the Global Church Learning Center. It is now possible for you to obtain the finest training while continuing part-time or full-time in ministry without incurring astronomical debt. Also, you do not have to stop what you are doing and relocate to a new city in order to receive the ministry training that will help you to be successful in fulfilling your divine destiny.
Advance Studies Membership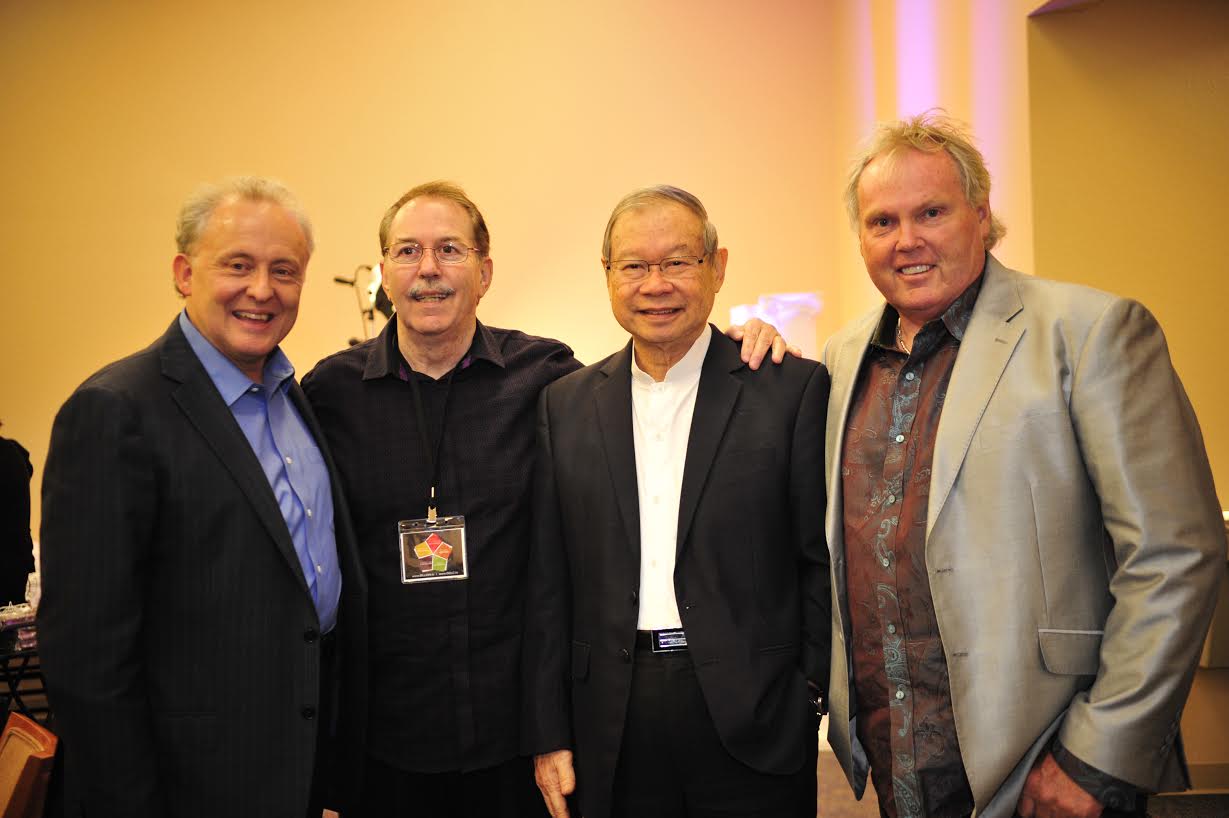 From The Global Church To The Global Church.
Through the Global Church Learning Center, you have the opportunity to work through many certification levels (Bible, Preaching, Pastoral Ministry, Leadership and Missions), including the Advance Studies Membership. With an Advance Studies Membership, you will have all the benefits of an Ultimate Membership. The Ultimate Membership Benefits include more than 200 training courses, hundreds of books and training audios, videos and articles. If you have an earned Bachelor's or Master's Degree from a Bible College, Seminary or University, you can opt out of the GCLC Core & Elective Courses and immediately begin your Advance Studies Program.
The Advance Studies Membership comprises twenty courses in the areas of Spiritual Formations, Bible Exposition, Leadership Skills and Evangelism/Discipleship. These twenty courses include various readings, some research papers and tests, all designed to equip you with the best knowledge/understanding for future effectiveness. The Advance Studies Program can be completed in one year. The cost is only $695, plus a $35 non-refundable application fee.
Fill Out Online Application